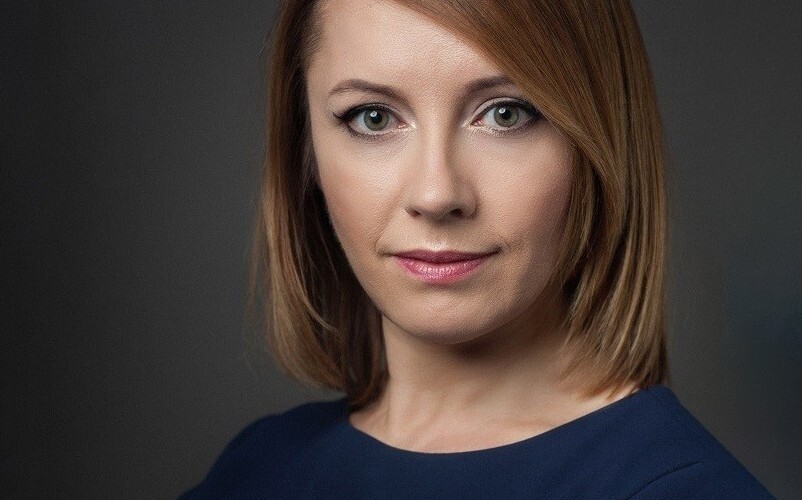 Lidia Stępińska-Ustasiak appointed as deputy director of Department of Foreign Affairs
Starting from 1 October, Lidia Stępińska-Ustasiak, Counsellor to the President of UKE, will be appointed as deputy director of Department of Foreign Affairs.
In the Department of Foreign Affairs she will be in charge of the International Organizations Unit as well as the Social and Economic Cooperation Unit.
Stępińska-Ustasiak has been working for UKE since July 2017, when she started as head of the Social and Corporate Policy Unit in charge of UKE's relations with sector organisations, start-ups and the academia, policies regarding people with special needs, as well as information campaigns accompanying UKE activities supporting digital capacity building. From the beginning of her work at UKE, she has also been involved in the Office's international activities. From March 2019, she chairs the work of the Group on Capacity Building Initiatives (GCBI), which advises the Director of the Telecommunications Development Bureau at ITU.
Stępińska-Ustasiak is a doctor of sociology, she graduated from the Warsaw University. She also has a master's degree in social sciences from the Lancaster University.
She moved to UKE from the Interdisciplinary Centre for Mathematical and Computational Modelling at the University of Warsaw (ICM), where she was responsible for communication, development of training activities and other forms of education, as well as for research under the Open Science Platform initiative and its promotion. She also dealt with building relations with stakeholders in the Polish and European science system (including the Ministry of Science and Higher Education, the European Commission, the OECD and the Conference of Rectors of Polish Academic Schools). In the years 2008-2013 she was head of corporate communication at UPC Polska, while also serving as the company's spokesperson. Previously, she was responsible for internal communication and product PR in Orange (2003-2007) and Amica Wronki (2002-2003).
As the deputy director she will report directly to the President of UKE Marcin Cichy.