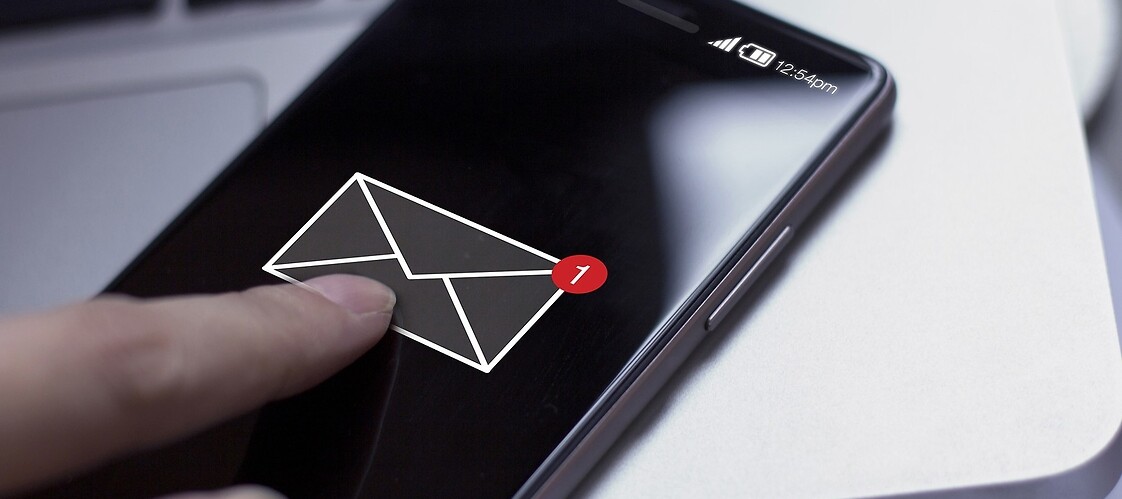 Letter of intent on emergency SMS
Today, the "Letter of Intent on sending emergency messages in a state of higher necessity until the entry into force of Article 21a of the Act on Crisis Management" was signed.
The parties to the letter – alongside the President of UKE – are the Minister of Digital Affairs, the Minister of the Interior and Administration, the Government Centre for Security and the operators: Orange Polska S.A., P4 Sp. z o.o., Polkomtel Sp. z o.o. and T-Mobile Polska S.A.
The parties of the letter will cooperate in the field of sending SMS containing messages about the threat that may lead to a crisis situation in a given area. Due to the increased occurrence of severe atmospheric phenomena (hurricanes, whirlwinds etc.) in the summer, operators declared their readiness to send such text messages already during the upcoming holidays, i.e. before the provisions introducing such a statutory obligation introducing (Public Warning System) enter into force. SMS will be sent to subscribers and other end-users of mobile networks in situations that may pose a direct threat to their health and life. The decision to send them will be made by the director of the Government Centre for Security.