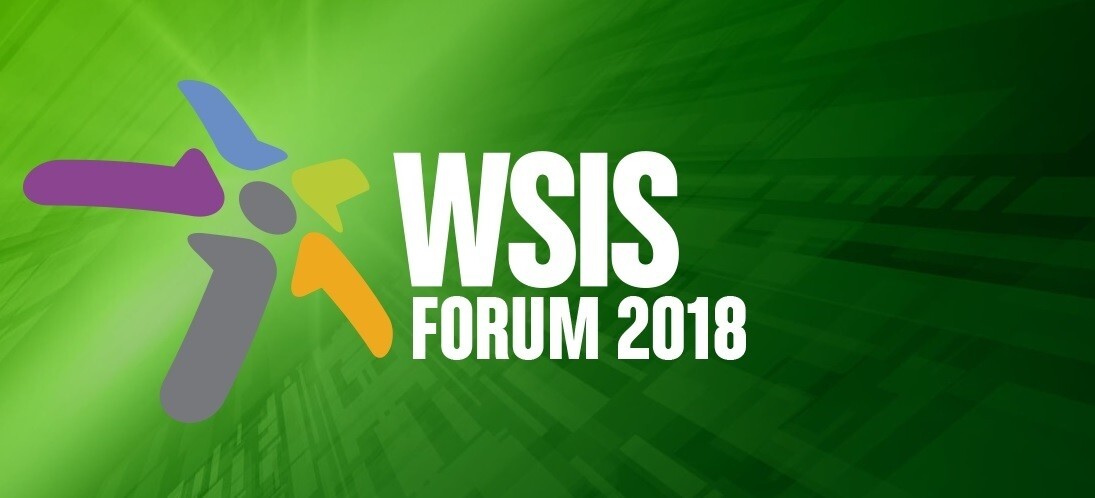 #kodujzUKE nominated in prestigious WSIS Prize 2018 competition
#kodujzUKE is aimed at showing young people the potential and possibilities related with coding. During more than 30 meetings we have already trained over 700 kids and this is not our last word! This year we plan to conduct workshops for almost 2 thousand children.
Our efforts have been appreciated internationally - #kodujzUKE action has been nominated in the Capacity Building category (digital competences development) of WSIS Prizes 2018 competition organised by ITU – UN agency responsible for world telecommunications.
The voting has just started on the ITU website. We invite you to support our project! Our chances grow with every casted vote. Presenting the project on the international forum will let us develop and improve it and in consequence organise even more interesting classes!

To cast a vote one has to register on the ITU website and indicate his/her favourites in particular competition categories. The voting is open until 18 February 2018, 23:00 hrs (CET).