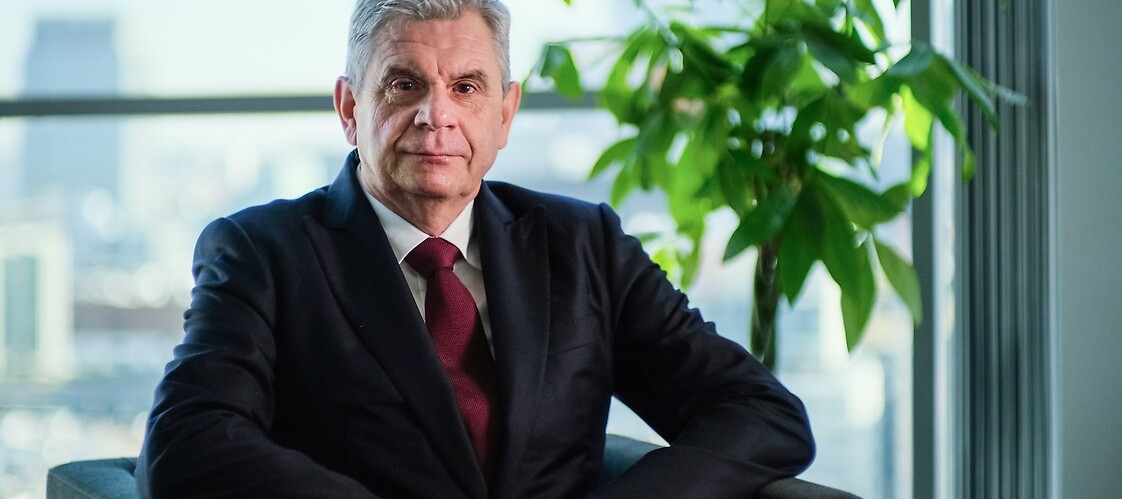 Jacek Oko becomes new President of the Office of Electronic Communications
Jacek Oko, PhD, is the new President of UKE. He is a graduate of and a long-time researcher at the Wrocław University of Science and Technology, as well as an experienced manager in the telecommunications industry.
For many years, he combined didactic work with managerial positions at the IT Department of the Wrocław University of Science and Technology and the Wroclaw Centre for Networking and Supercomputing. He also has extensive experience in business - he was in charge of departments responsible for technology and data transmission in telecoms companies, including Telefonia Lokalna S.A. and Telefonia DIALOG S.A.
Professional interests of the new President of UKE focus on technical, business and legal aspects of telecommunications services and ICT networks, Internet development, convergence of telecommunications, IT and media, as well as on information society problems.
In his career, he led, among others, the projects on "Cybersecurity for the economy of the future", "Specialized Polish Scientific Infrastructure for Research Laboratories (SPIN-LAB)" and "Cloud Computing - new technologies in the didactic offer of the Wrocław University of Science and Technology". He is an author of numerous scientific publications.
He has a doctor's degree in electronic engineering with specialty in telecommunications. He completed a project management course at The George Washington University School of Business and Public Management.