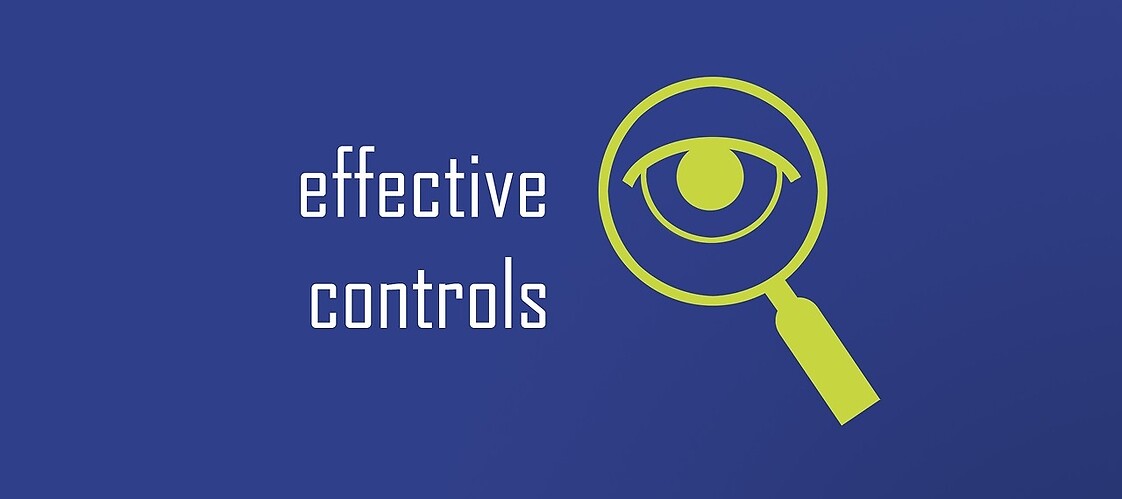 Improving the effectiveness of monitoring
The amended provisions provide for:
• extending the possibility of conducting post-inspection proceeding;
• the possibility of imposing a penalty for the found irregularities, irrespective of issuing post-inspection recommendations.
The change in the scope of conducting post-inspection proceedings for all controlled entities removes the loophole as a result of which the President of UKE was not able to take actions in relation to certain categories of entities, e.g. a natural person using frequencies without relevant authorisation.
The proposed regulation providing for the possibility of imposing a penalty irrespective of post-inspection proceeding carried out, will contribute to a more effective response to emerging irregularities, especially those threatening the consumer interests.
The changes will have a positive impact on the effectiveness of removing non-compliance with the law, and in consequence will increase the certainty of business operations and the level of protection of telecommunications services users.