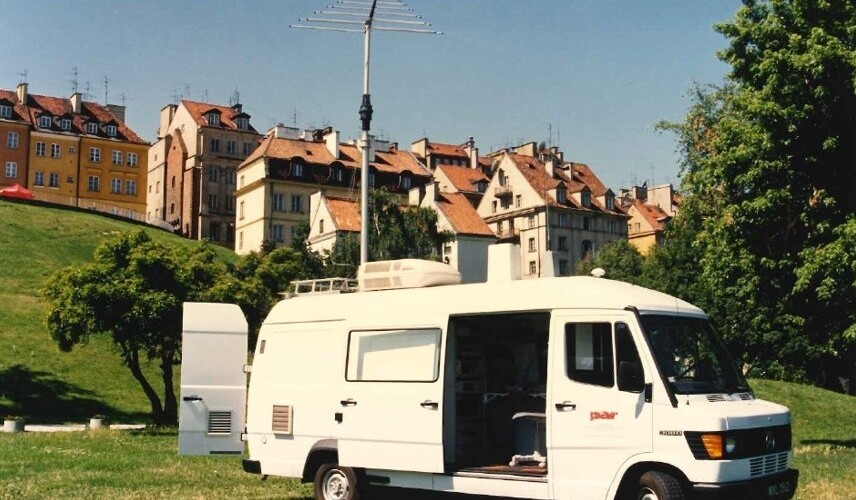 History of the regulator on UKE website
What were the beginnings of the regulator of the telecommunications and postal market in Poland? You can read about it in our new tab History.
The origins of the market regulator in Poland date back to the 1950s, and the predecessors of the Office of Electronic Communications were, inter alia, the State Radio Inspectorate, the State Radiocommunications Agency, the State Telecommunications and Postal Inspectorate and the Office of Telecommunications and Post Regulation.
The information about the individual institutions has been illustrated by archival photographs and historical documents.
Enjoy your reading!