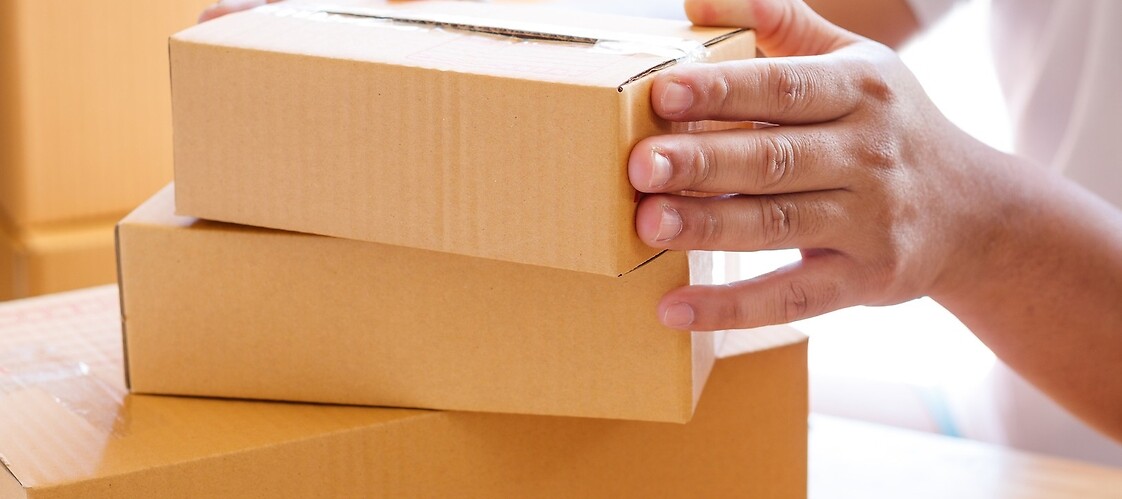 Guide for postal operators. Cross-Border Parcels - Information Obligations
An EU Regulation entered into force in 2018 with the purpose of supporting the development of the intra-EU e-commerce market by providing greater transparency of prices for cross-border parcel delivery and more effective monitoring of the postal market development.
The provisions of the Regulation will enable consumers and entrepreneurs to compare prices of parcel deliveries in the EU more easily, and a better access to information is to encourage the use of a wider delivery offer and more frequent purchases in the Internet by consumers.
Retailers will also gain greater opportunities, especially small businesses that do not have sufficient bargaining power to negotiate more advantageous rates for the delivery of their goods.
The Regulation introduces new reporting requirements for postal operators and uses its own definitions, slightly different from the ones existing in national regulations.
In our guide aimed at operators of the Polish postal market, we tried to present the new information obligations in a clear and accessible way.
Documents (in Polish) are available here.