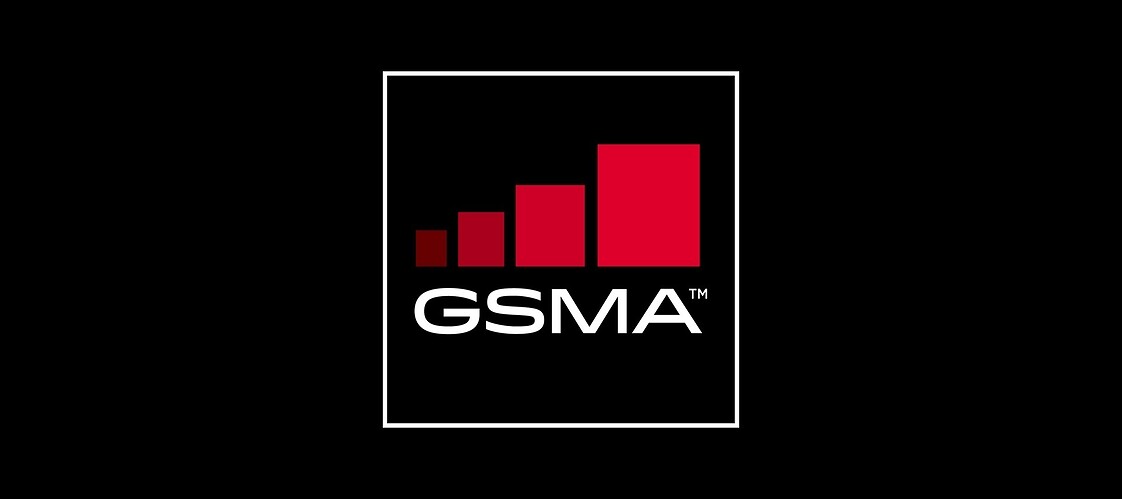 GSMA worshop in UKE
The Office of Electronic Communications hosted two-day workshop of GSM Association, international body uniting operators of mobile telecom networks of the second and third generation.
This cooperation is another step in the implementation of vision and strategy of UKE as a professional hub for the exchange of experience.
Apart from participants from GSMA and UKE, the meeting was attended by representatives of Deutsche Telekom, T-Mobile Polska, Orange Polska, Play, Plus and Google.
We invite you to watch video coverage of this event.