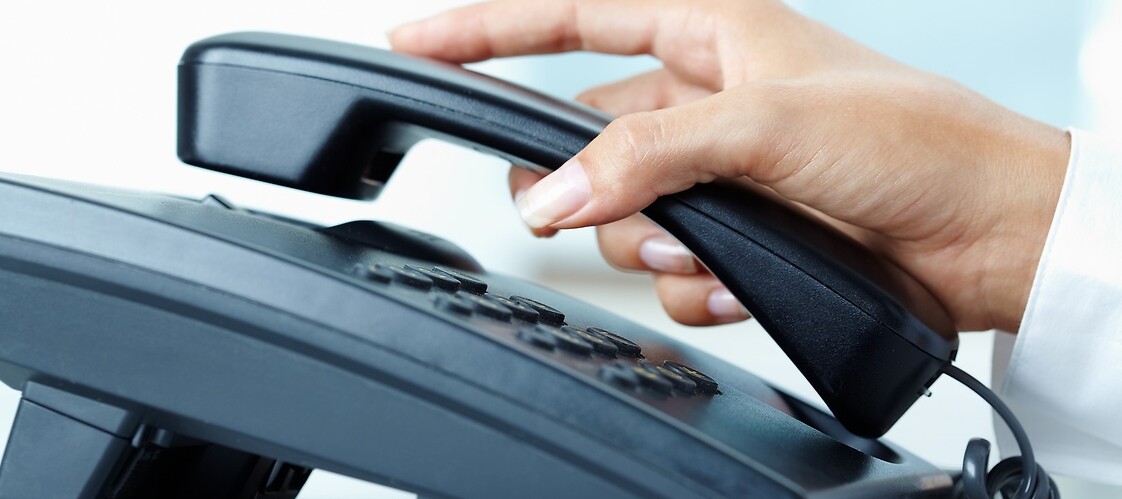 Finalization of the FTR cost model
The European Commission has published the final results of the study "Assessment of the costs of providing wholesale voice call termination services on fixed networks in the EU countries". According to the information provided, the consultation process is completed and no comments can be submitted at this stage of the project.

The resulting cost model will contribute insights to the preparation of the future delegated act that will set the Union-wide maximum termination rates for fixed and mobile voice calls, also known as Eurorates, due by the end of 2020.

The published materials include: a public version of the cost model (reference model), a list of results by country including different scenarios, materials from workshops and consultations and accompanying methodological documents.

A full set of project materials is available on the European Commission website. Please find attached an anonymized version of the cost model on Poland.
Files to download