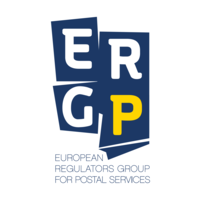 ERGP Stakeholders Forum in Brussels
The leading topic of this year's Stakeholders Forum of the European Group of Regulators for Postal Services (ERGP) was regulation of the postal sector in the European and global dimension.
The ERGP Stakeholders Forum is a meeting point for regulators and representatives of the postal, digital sectors and e-commerce providers. This year's event, which took place on September 18 in Brussels, gathered over 200 people.
Participants raised the issues of the impact of e-commerce on the postal market and the implications of the World Postal Union (UPU) terminal dues system on international mail exchanges.
The Forum was an opportunity to discuss with market representatives the ERGP Strategy 2020-2022 for the postal sector and the ERGP Work program for 2020, documents under public consultations.
Details of the Forum are available on the ERGP website.