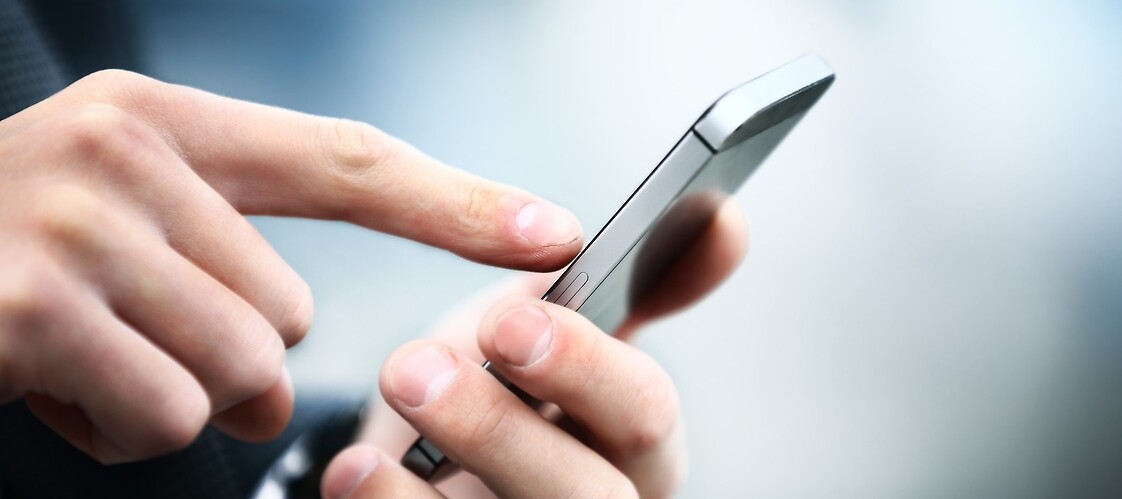 Ensuring the continuity of telecommunications services in the age of coronavirus
The President of UKE asks telecommunications operators to take the necessary actions to guarantee service continuity by preventing and removing the effects of network congestion resulting from increased demand during the SARS-CoV-2 virus outbreak.
Pursuant to Regulation 2015/2120 of the European Parliament and of the Council, during such threats as the coronavirus epidemic, the regular ban on the use of non-standard traffic management measures may be reduced.
The Regulation allows measures to be taken in order to:
• preserve the integrity and security of the network, of services provided via that network and of the terminal equipment of end users;
• prevent impending network congestion and mitigate the effects of exceptional or temporary network congestion.
At the same time, we remind you about adoption and publication of the Joint Statement from the Commission and BEREC on coping with the increased demand for network connectivity.
Actions taken by operators in accordance with the above-mentioned premises arising from Regulation 2015/2120 and the Statement from the Commission and BEREC will not lead to a violation of the prohibition to apply traffic management measures.
The full text of the letter of the President of UKE to operators is available in the attachment (in Polish).
Files to download