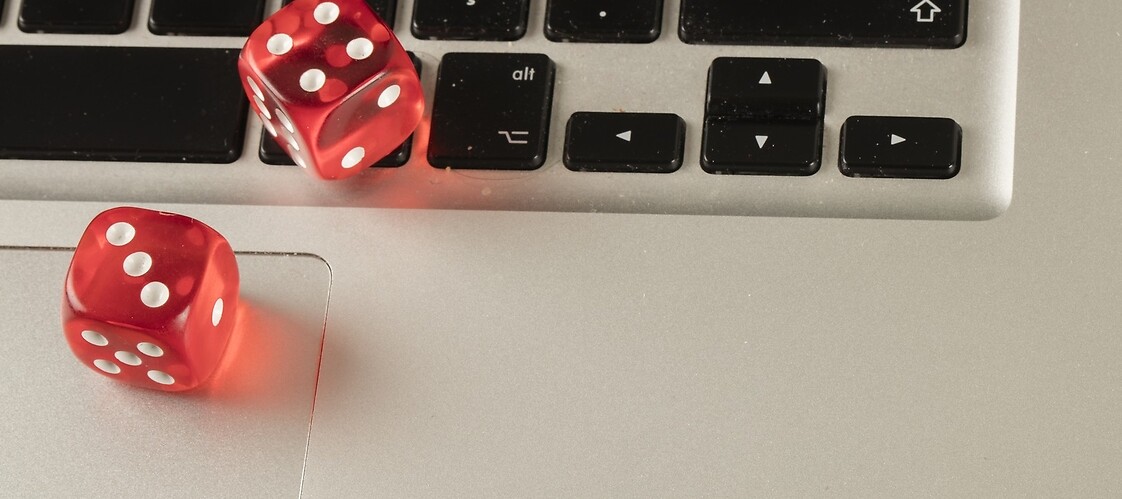 Domain registry helps combat internet gambling
From July 1, 2017 internet providers incur new obligations to stop gaining access to gambling websites. This solution, introduced in gambling law amendment of 2016, is aimed at improving players' safety and fighting risks caused by illegal gambling.
From July 1, 2017 telecommunications companies offering internet access service are obligated to:
1) prevent, free of charge, access to websites using internet domains listed in the "Registry of domains offering gambling games contrary to law"1,
2) Route, free of charge, queries (aimed at domain names listed in the registry) to the message on the Ministry's of Finance website stating that the requested website is used for illegal offering of gambling games2.
The amendment aims at ensuring highest protection standard for users of gambling games and at improving public awareness of risks resulting from illegal gambling. It is also supposed to limit informal sector in gambling games environment, especially online.
This amendment allowed for creating among others a "Registry of domains offering gambling games contrary to law" (website: hazard.mf.gov.pl), kept by the Minister of Finance. Internet domain names, used to organise gambling games without concession, permit or notification, required by the law for consumers in Poland, are listed in this register3.
Telecommunications companies failing to fulfil obligations to prevent access to or to route domains offering illegal gambling will be subject to a fine of PLN 250 000.
1 Domains will be removed from electronic systems of telecommunications companies, used to changing internet domain names into IP addresses - art. 15f (5) (1) of the Gambling Law of November 19, 2009 (Dz. U. 2018, item 165)
2 art. 15f ( 5) (2) of the law
3 art. 15f ( 4) ( 1) of the law