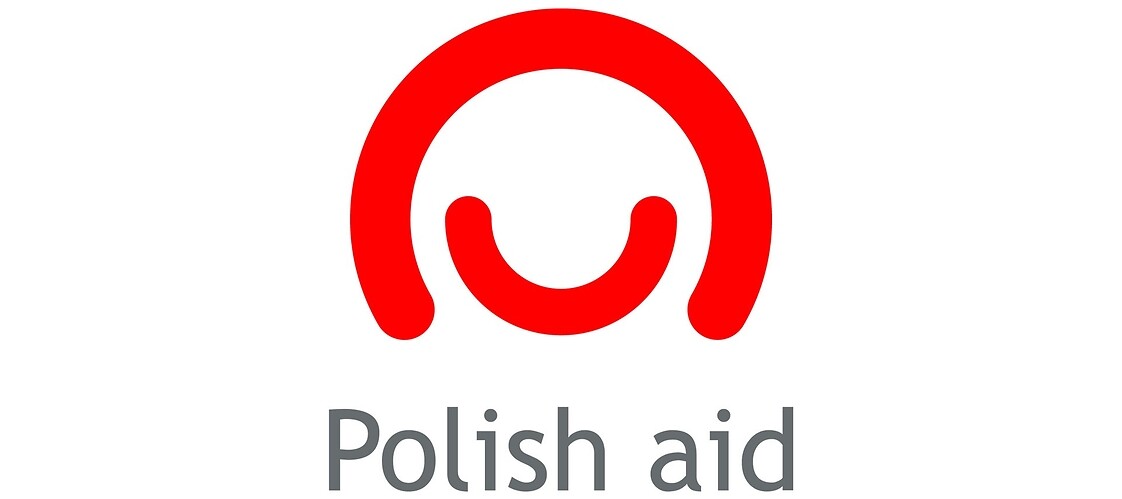 Development cooperation project for ANRCETI
On November 22, 2022, a video conference was held to close the development cooperation project, which was implemented from December 2021 for the benefit of the regulator from Moldova (National Regulatory Agency for Electronic Communications and Information Technologies, ANRCETI).
The closing conference was attended by the President of UKE, Deputy President of UKE, Deputy Director General of ANRCETI, Project Coordinator and its direct participants - representatives of ANRCETI and UKE experts, as well as representatives of telecommunications entrepreneurs from both countries.
The aim of the project was to support the Moldovan regulator in the areas of sharing telecommunications infrastructure, universal service, licensing obligations related to the use of the 3.5 GHz band and cross-border delivery of postal parcels.
Within of the project, four activities were carried out:
• Study visit on licensing obligations related to the planned allocation of the 3.5 GHz band in Poland and planned activities aimed at avoiding intra- and off-band interference for TDD systems – 22 December 2021. (remotely)
• Interactive workshop for ANRCETI employees, conducted by UKE experts, during which Polish proposals for legislation implementing Regulation (EU) 2018/644 of the European Parliament and of the Council of 18 April 2018 on cross-border parcel delivery to Moldovan legislation were presented – 26 January 2022. (remotely)
• Internship of an ANRCETI employee at the UKE headquarters on the sharing of telecommunications infrastructure, including the access of MVNOs to the MNO network on 25-29 April 2022, preceded by a remote introduction on 27 January 2022.
• Internship of an ANRCETI employee at UKE's headquarters regarding the regulatory framework of telecommunications universal service, the current set of services, designated suppliers and the procedure for financing and compensation of net costs on 25-29 April 2022, preceded by a remote introduction on 18 March 2022.
All project activities were successfully implemented, although those from the initial implementation period took place, due to the Covid-19 pandemic, in a remote form. Both sides expressed their satisfaction with its implementation and confirmed their willingness to continue cooperation.
One of the most important effects was a meeting between telecommunications entrepreneurs from Moldova and Polish, which may result in further cooperation.