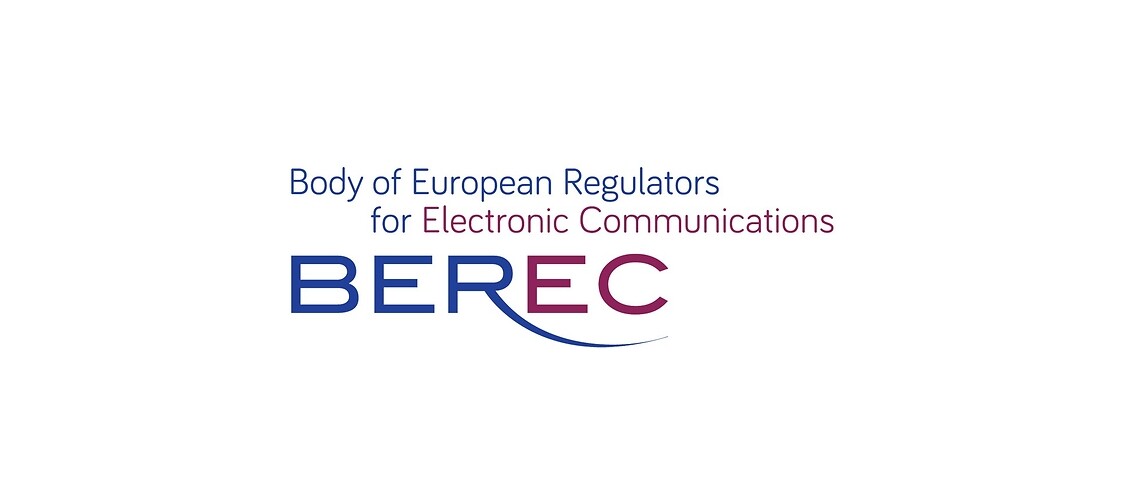 Current BEREC public consultations
On 6 October 2020, as a result of decisions taken during the 3rd plenary meeting of the Body of European Regulators for Electronic Communications (BEREC), public consultations started on 2 documents.

Consultations form a usual phase of BEREC work before a document is adopted. They serve a better reflection of expectations and concerns of market players, which can feel impact of specific regulations.

They are open for all stakeholders and will last until 5 November 2020. Currently they are organized on the following:
1) Draft BEREC Work Programme 2021,
2) Draft BEREC Guidelines to assist NRAs on the consistent application of geographical surveys of network deployments.

Draft documents as well as instructions on how to submit comments are available on the BEREC website.

We encourage all stakeholders to submit their views.