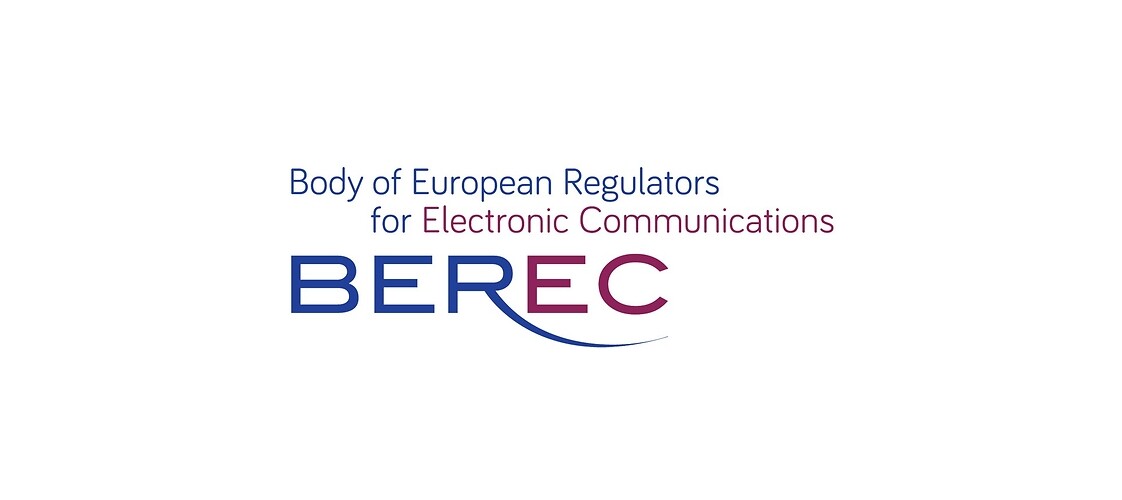 Current BEREC public consultations
On 16 June 2020, public consultations started on 3 documents under preparation by the Body of European Regulators for Electronic Communications (BEREC).
Consultations form a usual phase of BEREC work before a document is adopted. They serve a better reflection of expectations and concerns of market players, which can feel impact of specific regulations.
They are open for all stakeholders and will last from 1,5 to almost 3 months. Currently they are organized on the following:
1) Draft BEREC Guidelines to foster the consistent application of the criteria for assessing co-investments in new very high capacity network elements (Article 76 EECC) (consultations time: 16.06.2020 until 4.09.2020),
2) Draft BEREC Guide to the BEREC 5G Radar and 5G Radar (consultations time: 16.06.2020 until 31.07.2020),
3) Draft BEREC Guidelines on the Criteria for a Consistent Application of Article 61 (3) EECC (consultations time: 16.06.2020 until 31.07.2020).
Draft documents as well as instructions on how to submit comments are available on the website https://berec.europa.eu/eng/news_consultations/ongoing_public_consultations/
We encourage all stakeholders to submit their views.