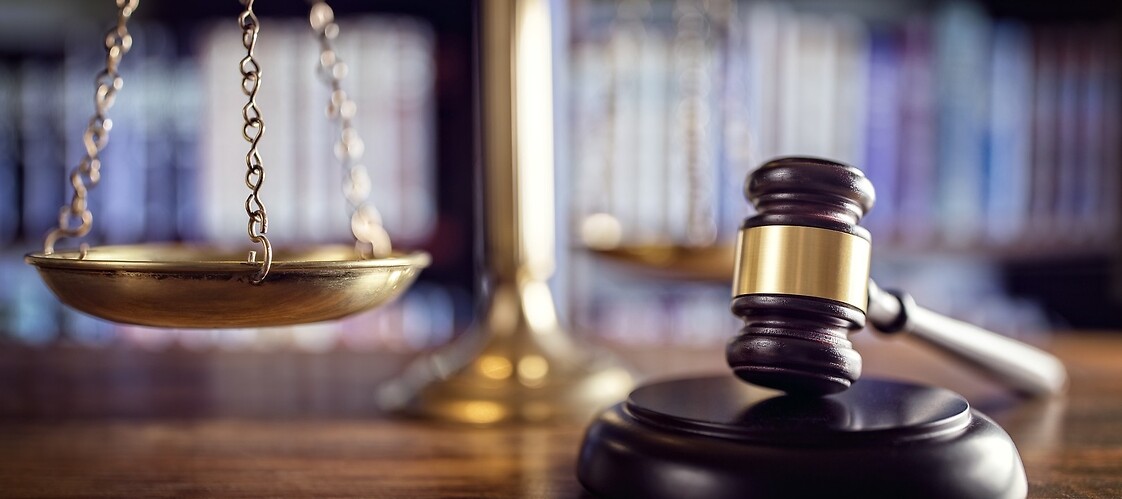 Court dismissed PIIT's appeal against UKE President's decision
On November 6, 2019, the Competition and Consumer Protection Court ('SOKiK') dismissed appeal of the Polish Information Technology and Telecommunications Chamber ('PIIT') from decision of the UKE President of September 11, 2018 determining conditions for providing access to technical infrastructure for Multimedia Polska S.A.
In its appeal, PIIT contested the amount of charges set out in the decision for the provision of cable ducts, claiming they were of discriminatory nature and demanding their reduction and unification. SOKiK disagreed with the Chamber's standpoint, indicating that the amount of fees does not have to be identical for all entrepreneurs and it does not mean it is discriminatory.
The judgment of today is the first ruling issued on appeals from seven decisions setting out the framework conditions for access to the technical infrastructure of leading cable network operators in Poland. Further hearings are scheduled for January 2020.