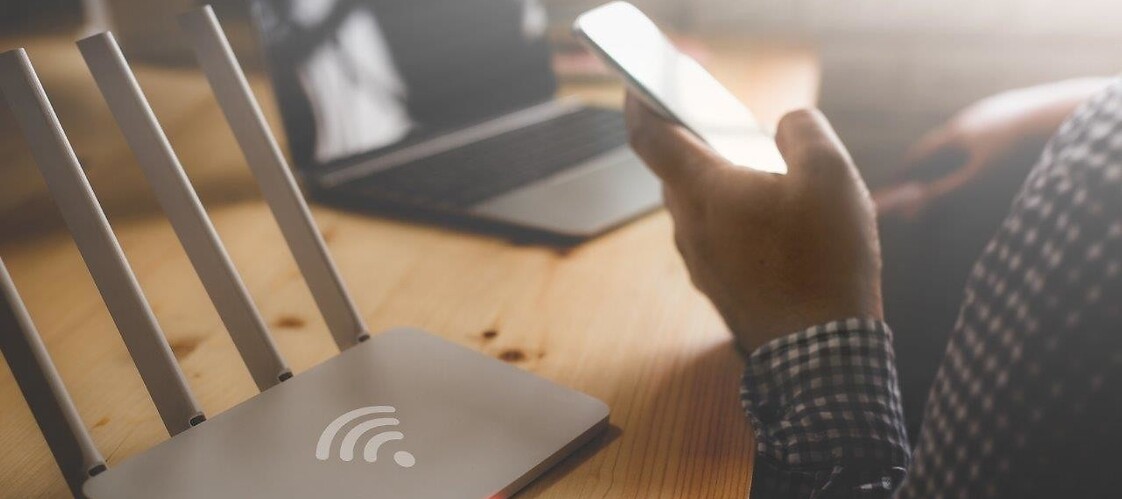 Consumers with an internet quality monitoring tool
Starting from 1 December 2018, Poles may use an internet quality monitoring mechanism certified by the President of UKE. Measurement results may be a basis for pursuing claims in the complaint procedure.
Unlike other tools available on the internet, the PRO Speed Test application verifies the conditions in which a measurement was taken. It checks elements such as, for instance, processor load, type of network interface controller, presence of active VPN links, intensity of generated traffic, number of devices in the user's home network.
The mechanism provided free-of-charge by V-Speed sp. z o.o., a company selected in a competition, is available at pro.speedtest.pl. The system will consist of a website, an app for PCs, a WEB app and a mobile app (operating on Android and iOS). According to Art. 4 of Regulation 2015/2120 of the European Parliament and of the Council (directly applicable in Poland), a measurement taken using the mechanism makes it possible to demonstrate inadequate performance of the contract and to effectively pursue claims against service providers. Due to legal and technical concerns, measurements performed using the WEB app and mobile apps may serve information purposes only.
Implementation of the mechanism was preceded by verification by an independent expert and tests performed by providers of the internet access service (230 undertakings) and by users (over 1600 participants taking over 7500 measurements). The testers' remarks were used by the app provider for introducing modifications.
The pro.speedtest.pl website is fully consistent with the WCAG 2.0, AA, which was confirmed with a Website Without Barriers certificate by Fundacja Widzialni, a foundation. The certificate is a guarantee of service availability for people with disabilities.