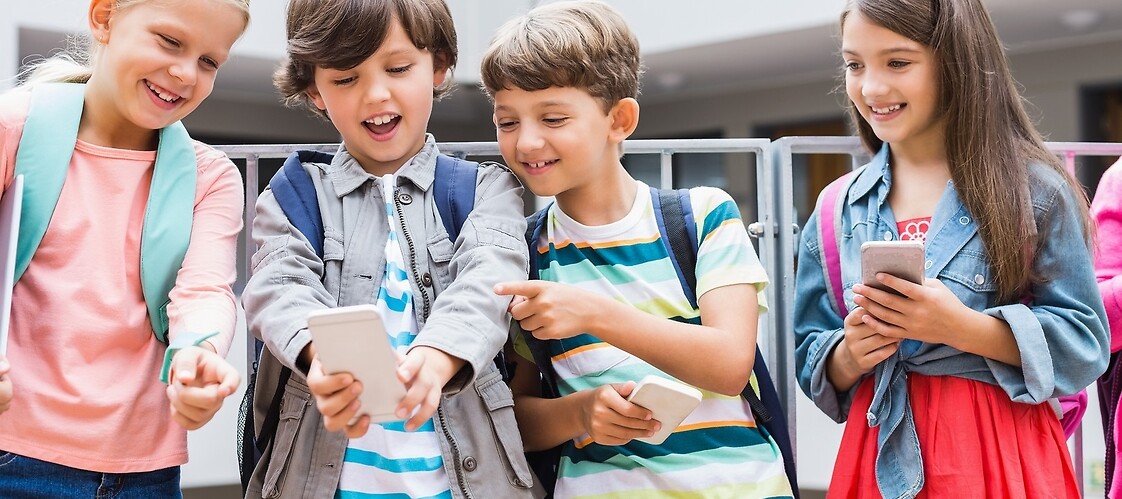 Consumer survey on children 2018
We present the results of the most recent consumer survey conducted in November 2018 among children and their parents. It shows how the youngest generation uses telecommunications services on a daily basis.
When do children receive their first mobile handset and how much do parents spend on monthly bills of their children? How many children – and for what purpose – use the Internet? Do they know the rules of safe use of digital services? These are just a couple of questions which our consumer survey including children aged 7-14 and their parents has addressed.
More than three quarters of children have their own mobile phone and they started using it between the age of 7 and 10. This is of course a smartphone. Pre-paid is the most popular type of mobile offerings. Parents typically spend some PLN 21 to PLN 30 monthly for their child to use mobile telephony.
Almost 9 out of 10 children aged 7-14 use the Internet – mostly by means of a smartphone or laptop – and spend from half an hour to two hours on the web every day (43.2%). The Internet for the youngest means, above all, access to online gaming (68.7%), music (59.3 proc.) and movies (53.2%). Educational websites and instant messengers are also popular. More than half of the children surveyed know that it is not allowed to submit personal data or passwords on the web or to send pictures to strangers. Children are also aware of the fact that they should not provide their private information to strangers (33%).
We invite you to read our Report.
Files to download