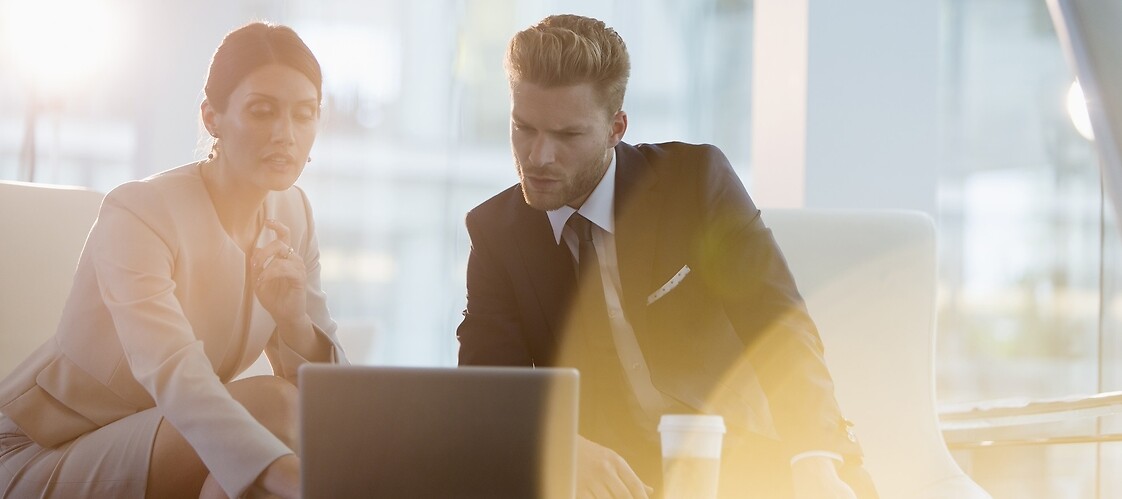 Consumer survey 2020 - institutional clients
Up to a third of companies, have seen a surge in demand for telecommunications services during the pandemic and the quarantine period, especially in the field of voice calls, according to the latest research conducted among institutional clients.
Almost all surveyed companies have access to the Internet. The most popular way to connect to the network is fixed-line access, but a significant group of respondents also use mobile access.
The surveyed companies also use up-to-date software and anti-virus programs. Half of the surveyed company representatives declare that they use solutions that increase the level of privacy on the Internet, but almost a quarter of the respondents have no knowledge in that respect.
Almost half of the surveyed companies employ people whose responsibilities include network security and data security.
Over 60 percent representatives of the surveyed companies encountered the concept of cloud computing. The vast majority of these companies see the benefits of this approach. The biggest benefit is the ease of use and security against data loss. About one third of the surveyed companies see the risks associated with cloud computing. These are primarily the risk of data leakage, whether due to hackers or as a result of failure.
The impact of COVID-19
In the opinion of about a third of the surveyed companies, the pandemic and the period of quarantine resulted in an increase in the demand for telecommunications services, especially in the field of voice calls. Companies with up to 10 employees were less affected by the increase in demand for telecommunications services.
About half of the surveyed companies provided remote work during the pandemic. The surveyed company representatives were mostly satisfied with the services provided during this form of work. Only 7 percent of them expressed a negative opinion.
42 percent of the surveyed companies used e-learning during the epidemic. Using this form of learning was usually not associated with problems, although about a quarter of the companies surveyed experienced technical problems with applications. Overall, however, most companies have a very positive opinion of the quality of telecommunications services used in e-learning.
In as many as 63 percent of the surveyed companies that work remotely or use e-learning, the use of videoconferencing applications and programs has increased due to the COVID-19 pandemic.
Digital Single Market
Almost three-quarters of the surveyed enterprises declare that the introduction of a digital single market in all EU countries will not affect the start/increase of online sales. Companies and institutions dealing with industrial sectors are most likely to see an opportunity in the introduction of the Single Market, and those dealing with broadly defined culture, administration and education are least likely to see it.
We invite you to read the results of the study (in Polish).