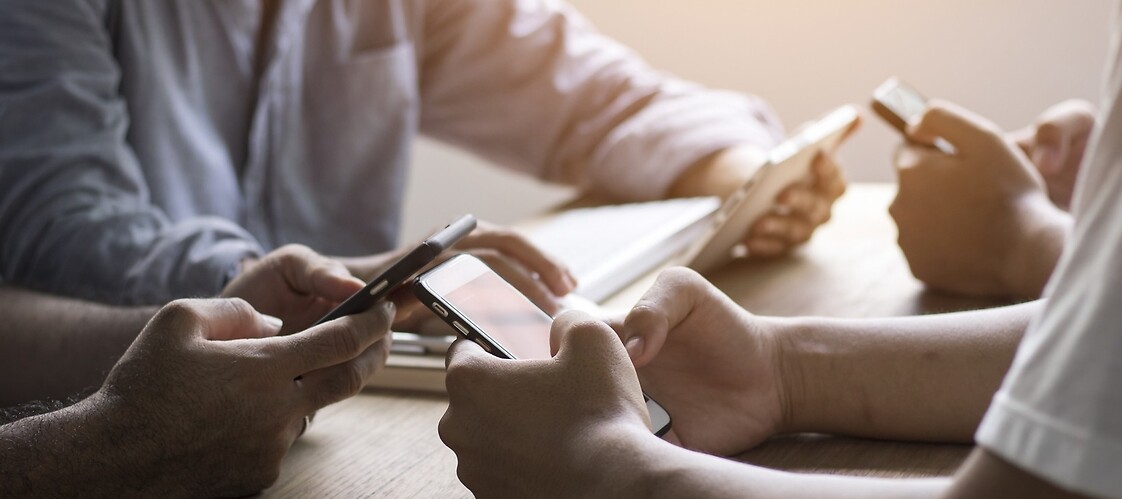 Consumer survey 2017
UKE presents the results of the latest consumer survey carried out in December 2017. It contains information on how individuals and business clients use telecommunications services on a daily basis.
How many of us have a mobile phone? Do we prefer pre-paid or post-paid arrangements? What do we use the Internet for most frequently, how much do we pay for it and how does its bandwidth evolve?
This year we decided to go for a more comprehensive survey. For the first time we collected opinions on Over-The-Top services (OTT), smart home and smart city solutions as well as autonomous vehicles. Would we be willing to use tele-medicine services and would we entrust our safety to autonomous cars? These are only some questions that we have asked in our survey. We also asked about 5G networks to be implemented in the near future (more than 20% of the respondents have already encountered this term). All the issues we have asked about are in our opinion crucial or will soon become crucial for digital economy and the telecommunications market.
What picture emerges from our survey? It turns out that as many as 9 in 10 respondents own a mobile phone and only 10% a fixed-line phone. This trend for mobility is also reflected in other spheres of life – the survey shows that every third user has a banking app installed on the phone. But at the same time solutions for improving online privacy are used only by 20%.
We are satisfied with the speeds offered by operators – almost 70% of the respondents boast of having a line which allows them to comfortably use all services available online. What is more, as many as 10% use – mostly at homes – M2M solutions, based on IoT. Another good news is that the declared Internet capacity for fixed-line Internet has grown during the last year from 55 to 83 Mb/s, and for mobile from 48 to 75 Mb/s. At the same time the parameters of internet access offered to users are improving while the prices remain at a similar level.
Files to download