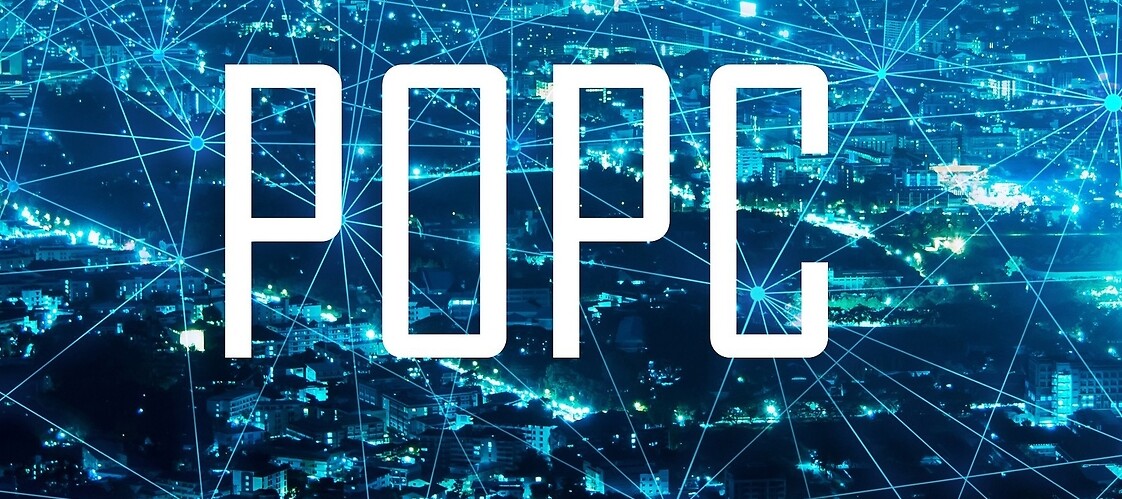 Consultation of POPC inter-operator cooperation procedures
Due to the continuous development of the networks funded with the participation of Operational Programme Digital Poland for 2014 – 2020 (POPC) and the obligation to provide wholesale services by the Access Network Operators who are beneficiaries of the Measure 1.1 of the Programme, the President of the Office of Electronic Communications (UKE) has prepared a set of recommendations. The document concerns the rules and procedures related to the infrastructure availability, wholesale offer publication, contract conclusion and termination, services activation, deactivation and modification, subscriber migration, billings, maintenance and supervision, infrastructure failures and complaint handling – in regard to BSA, LLU, VULA and collocation services as well as dark fibre lease.
Currently, the cooperation rules are specified in the documents: "Requirements for NGA-POPC networks" and "Principles of wholesale access for households connected to networks implemented under the second call of POPC Measure 1.1 - recommendations of the President of UKE".
The President of UKE presents draft recommendations on the terms and conditions of providing wholesale services. The purpose of the document is to harmonize current rules of wholesale access, which should increase the efficiency of inter-operator cooperation in terms of wholesale access to the POPC networks.
In order to take into account the interests of both Access Network Operators and operators interested in wholesale access to the POPC network, the President of UKE invites stakeholders to submit their comments and expectations regarding the presented document and encourages them to participate in consultation by submitting their positions by 16 September 2019. The position can be submitted in writing to the Office of Electronic Communications (7/9 Giełdowa Street, 01-211 Warsaw) or by e-mail to sekretariat.dr@uke.gov.pl. Please add the note: "Consultation position regarding inter-operator cooperation procedures in POPC".
The proposed procedures will be the subject of workshops on 3 September 2019 at the UKE headquarters. Details will be published on our website.