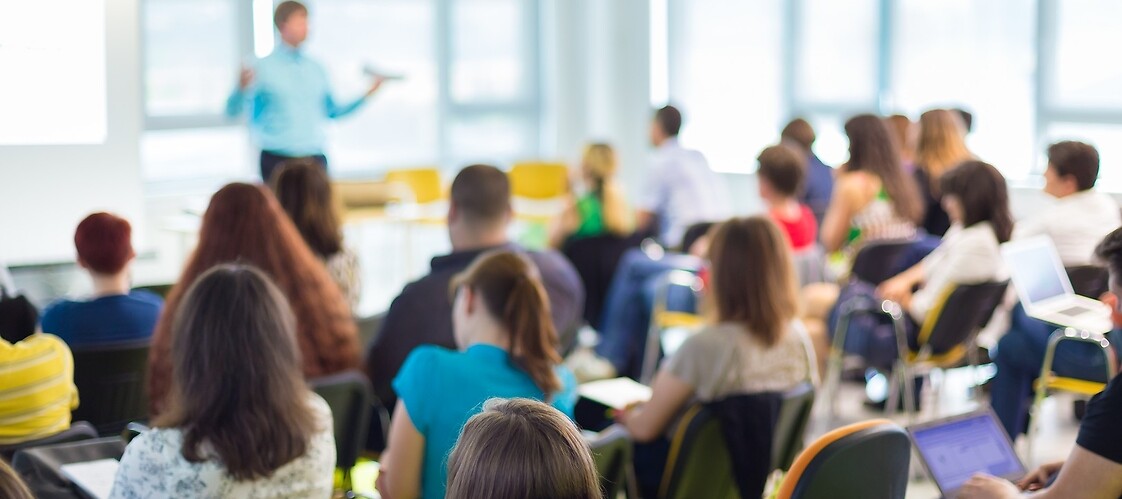 Conferences in Gdańsk and Katowice on the subject of the Telecommunications Information Point (PIT).
At the meetings, we will present you opportunities offered by pit.uke.gov.pl, show you how to get authorized access to the website and how to enter data arising from obligations towards the President of UKE.
The first conference will be held on February 24, 2020 in Gdansk at Focus Hotel Premium (5 Nad Stawem street), the second will take place in Katowice at Park Hotel Diament (37 Wita Stwosza street) and will be held on March 5, 2020.
The meetings will be divided into two thematic blocks run in parallel (according to the agenda below):
The first titled "Telecommunications Information Point - one information box for network operators" - designed for telecommunications companies and other network operators, including energy, gas and water suppliers.
The second titled "Telecommunications Information Point - obligations for local governments as well as property and closed area managers" - intended for representatives of local government units (including mayors, city presidents, foremen and marshals of the voivodship), road managers, property managers, closed area managers.
Participation in the conferences is free. The organizer does not cover costs of travel or possible accommodation of participants. The number of places is limited – they will be assigned in order of application.
Agenda:
Time

Part for network operators

Part for local government units and road managers

9:30 -10:00

Registration of participants

Registration of participants

10:00 – 10:10

Welcome and opening

Welcome and opening

10:10 – 10:30

Legal conditions of PIT activities

Legal conditions of PIT activities

10:30 – 11:15

Logging into PIT and the UKE Electronic Services Platform

PIT is available to everyone - presentation of information available without logging in, Help - online forms at PIT and PUE

11:15-11:30

Coffee break

Coffee break

11:30 – 12:15

PIT is available to everyone - presentation of information available without logging in, Help - online forms at PIT and PUE

Logging into PIT and the UKE Electronic Services Platform

12:15 – 13:15

Data input to PIT - manual and wholesale

Data input on decisions referred to in art. 39 section 3 or art. 40 section 1 of the Act on public roads

Information input on rates for occupying the road lane

13:15 – 13:30

Coffee break

Coffee break

13.30 – 14.30

Presentation of spatial data - how to search and use information in the PIT map portal - information available in PIT for logged in users

Data input to PIT - manual and wholesale

14:30

Lunch

Lunch