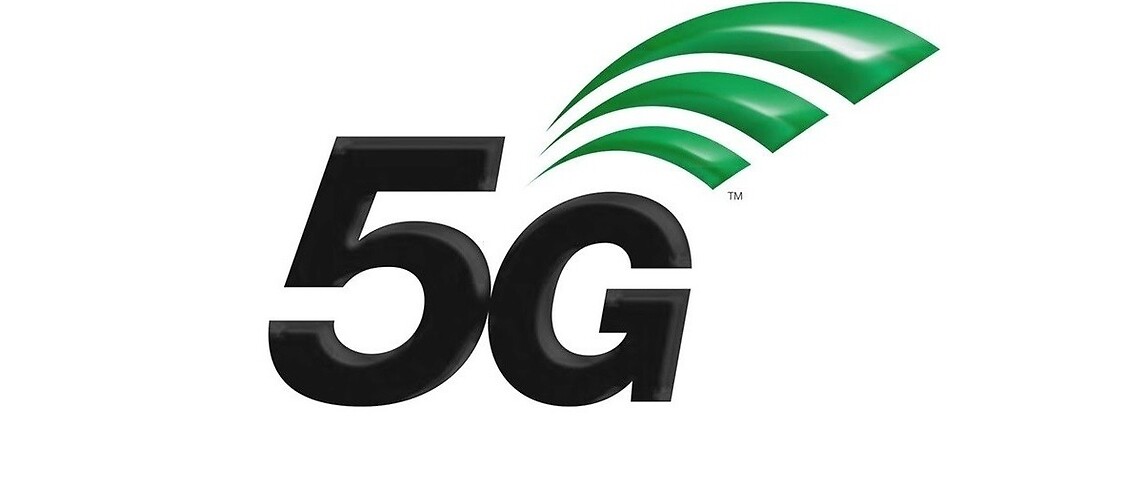 Comments on the allocation of 3600-3800 MHZ frequencies
On 19 April 2019, the President of the Office of Electronic Communications, following the consultations on frequencies for 5G, published the preliminary assumptions for the allocation of 3600-3800 MHz frequencies.
The published material indicated two options for determining the subject of allocation:
4 nationwide frequency licenses in the 3600-3800 MHz range, each covering 50 MHz of spectrum, or

4 frequency licenses in the 3480-3800 MHz range, each covering 80 MHz of spectrum. In this case, the 3400-3480 MHz range would be for local use.
Interested parties could submit comments until 14 May 2019.
As a result of the consultations, the President of UKE received comments submitted by nine entities:
Telbeskid sp. o.o.,

the Rząśnik commune,

Netia S.A.,

Orange Polska S.A.,

P4 sp. o.o.,

T-Mobile Polska S.A.,

Huawei Technologies Co. Ltd.

a natural person running a business activity under the name "AMELEK.NET",

Polkomtel sp. o.o.
The comments collected during the consultations will be used in further work on the assumptions for frequency allocation for the implementation of 5G in Poland.