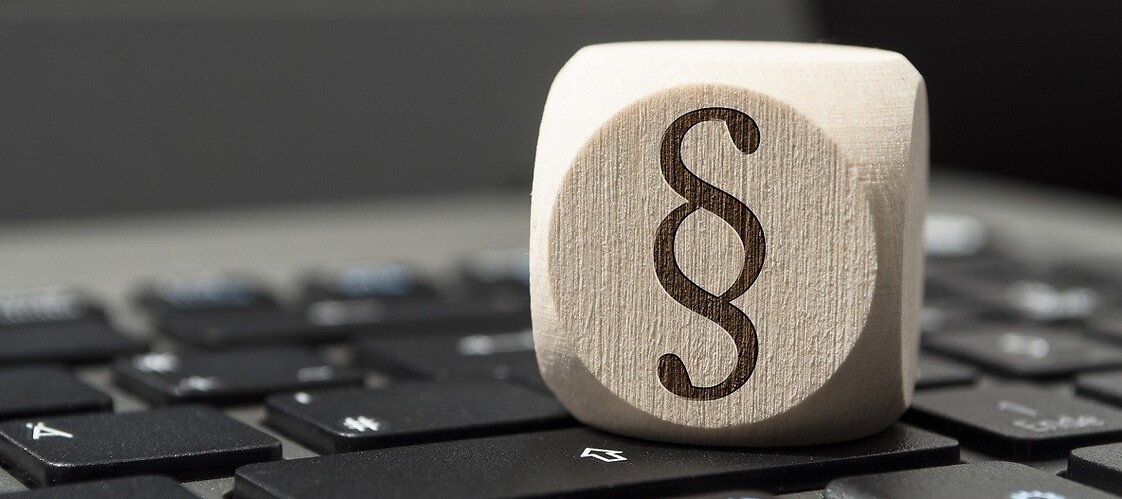 Changes to Telecommunications Act
The Council of Ministers have adopted a draft amendment to the Telecommunications Act. The draft includes changes proposed by the President of UKE.
The amendment of the Telecommunications Act provides for improvement of the quality of the Internet provided by local government units (lines with minimum capacity of 30 Mbit/s), launch of electronic reporting by telecommunications undertakings, more flexible penalty system and improved efficiency of inspections. The amendment also provides for liquidation of the Permanent Consumer Arbitration Court of the President of UKE and its replacement with an already functioning alternative dispute resolution scheme (ADR).
The draft will be now discussed in Parliament.