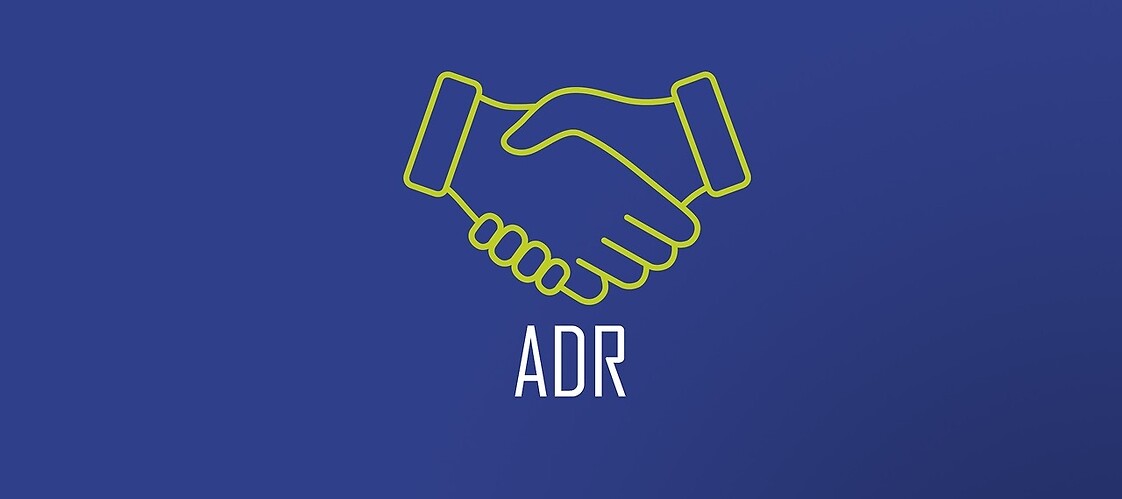 Changes in the settlement of disputes
The amendment provides for the liquidation of a permanent consumer arbitration court under the care of the President of UKE and its replacement by the already functioning out-of-court resolution of consumer disputes (ADR).
The ADR procedure is a form of claim settlement much more accessible to consumers. In comparison to the court path, it is cheaper (lack of court fee) and faster (the case shall be closed within 90), and thus definitely more efficient. It is a simple, convenient, fast and cheap way to claim one's rights. While maintaining the principles of confidentiality and respect for privacy, it increases consumer confidence in the telecommunications and postal markets, allowing for a better use of their potential.
The benefits of new solutions will also be felt by undertakings, as a fast and effective ADR will allow telecommunications service providers and postal operators to avoid long court proceedings in case of disputes with consumers.
In order to popularise the ADR procedure, the President of UKE publishes information related to the conducted proceedings on the UKE website. At the same time, in order to make it easier for users to access the proceedings, it is possible to submit a request to initiate proceeding via an electronic form.