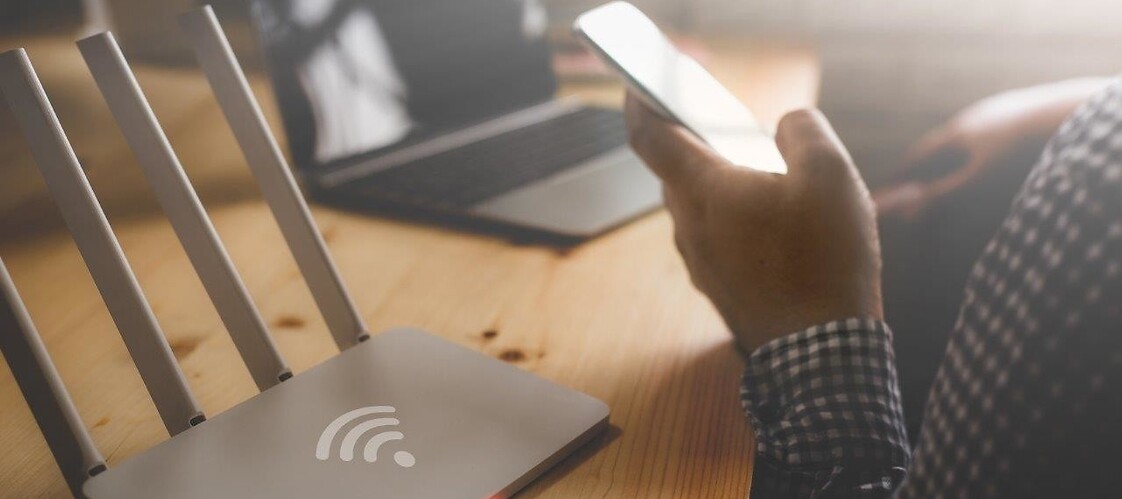 Changes in the monitoring mechanism for the quality of internet access
Since recently, new features have been available in our app: it is now possible to perform measurements using IPv6, the system has improved security, and some functional modifications have been introduced as suggested by users participating in the open tests.
So far, about 1.5k users have registered to perform the open tests. The total of over 4.5k tests have been performed.
The tests are an opportunity to check how the mechanism works in practice and to introduce the necessary modifications and improvements. The testing stage will continue throughout October. More information is to be found on our website.