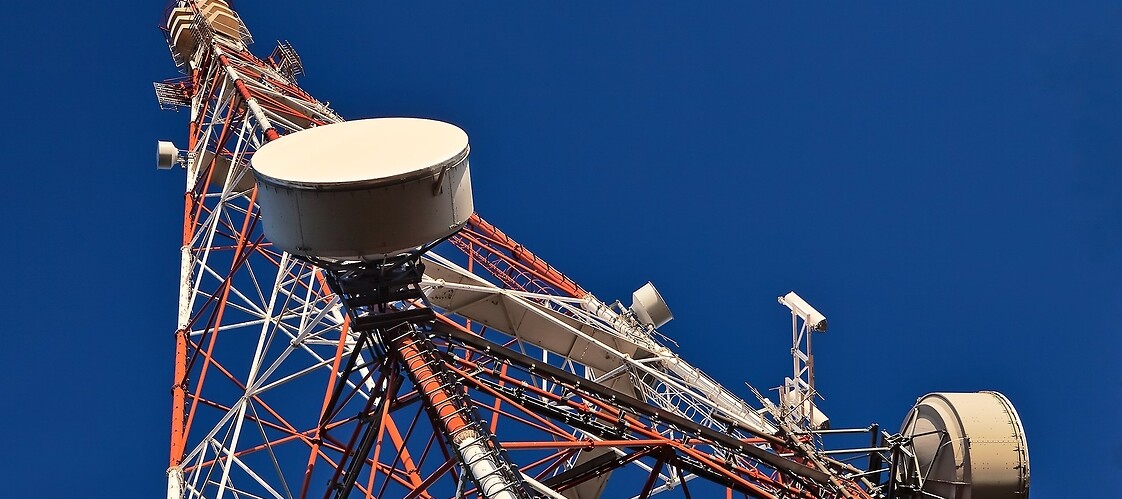 Changes in terrestrial television broadcasting frequencies in the West Pomeranian Voivodeship
On the night of 29/30 March there will be a change in the terrestrial television broadcasting frequencies for Multiplex 1 and 4, in the Białogard and Koszalin area.
The change concerns only the first (MUX-1) and fourth (MUX-4) multiplex broadcasts in the West Pomeranian Voivodeship. The switchover will take place at night from 29 to 30 March, between 0:00-5:00.
The need to change the broadcasting frequencies is a result of the Polish project on the 700 MHz band refarming. The signal will be transferred from channel 45 to 21 (MUX-1) and from channel 40 to 28 (MUX-4) respectively.
The MUX-1 broadcasts such TV stations as TVP ABC, EskaTV, TTV, Polo TV, ATM Rozrywka, TV Trwam, StopklatkaTV, FokusTV. Information on MUX-4 broadcasts is available on the website of Cyfrowy Polsat and INFO TV FM.
Viewers affected by changes do not need to make any adjustments to their receiving devices. Once the changes to broadcasting frequencies are implemented, most TV devices should be automatically updated with the list of TV channels. However, many older TV models may demand manual search for channels. This is a simple operation that can be done directly through the device's menu, using the TV remote control.
The coverage of MUX-1 by the Emitel broadcasting facility "RTCN Białogard / Sławoborze" includes the following municipalities: Barwice, Będzino, Białogard, Biesiekierz, Bobolice, Brojce, Brzeźno, Czaplinek, Dobra, Drawsko Pomorskie, Dygowo, Golczewo, Gościno, Gryfice, Grzmiaca , Ińsko, Kamień Pomorski, Karlino, Karnice, Kołobrzeg, Koszalin, Łobez, Manowo, Maszewo, Mielno, Nowogard, Ostrowice, Płoty, Połczyn-Zdrój, Przybiernów, Rąbino, Radowo Małe, Resko, Rewal, Ryman, Siemył, Sławoborze, Świdwin , Świerzno, Świeszyno, Trzebiatów, Tychowo, Ustronie Morskie, Węgorzyno and Złocieniec.
The so-called "700 MHz band refarming" is the operation of transferring terrestrial multiplexes from a 470-790 MHz to a narrower 470-694 MHz band, due to the need of freeing up the 700 MHz band by European Union countries for the needs of mobile operators (5G services). The changes are in accordance with the Ordinance of the President of the Office of Electronic Communications of 17 January 2020 on the frequency development plan for the 470-790 MHz band.
Information on changes is available on the Emitel website. Current station parameters can be also checked on the operator's website.