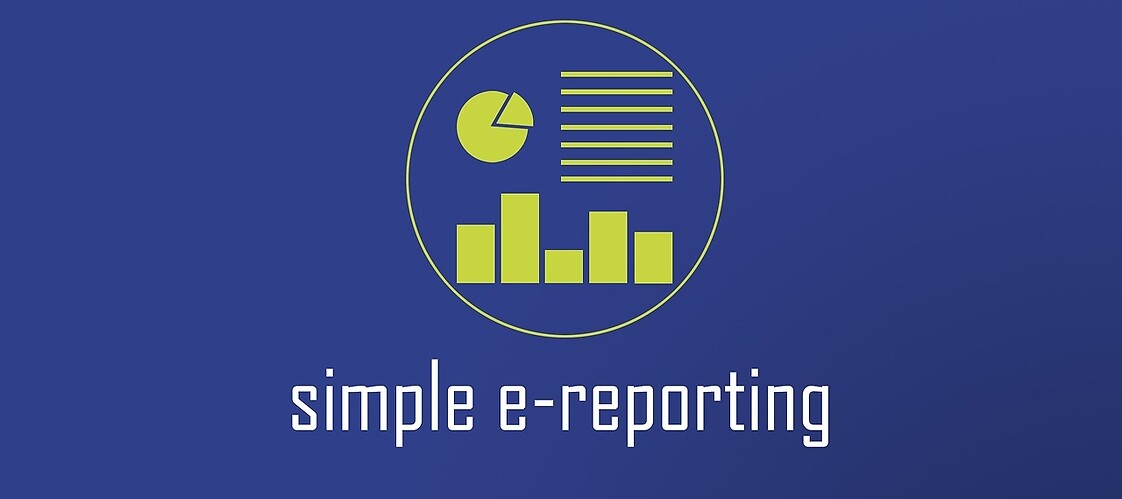 Changes in reporting
Pursuant to the change initiated by UKE, the principles of data reporting will be unified. All telecommunications undertakings, regardless of their income, will provide information on their telecommunications activities using electronic forms.
The standardisation of the method of data submission will be accompanied by the limitation of the scope of collected information and the number of forms. In addition, the obligation to provide financial statements will be lifted.
Another novelty will be the electronisation of data submission, made exclusively through the Electronic Services Platform with the use of a free trusted profile. This will reduce the cost of transferring data and the time needed to fulfil the obligation. Thanks to the adopted solution, undertakings will also gain access to their historical data.
The proposed changes constitute a milestone in the process of unifying and consolidating the reporting obligations of undertakings towards administrative bodies, e.g. as regards information submitted to the Central Statistical Office, which coincide with data provided to the President of UKE.
As a result of changes, the process will become much simpler, faster and cheaper. The collected information will be reliable and complete, which will allow for better adjustment of regulatory tools to the specifics of a given telecommunications market, in particular local.