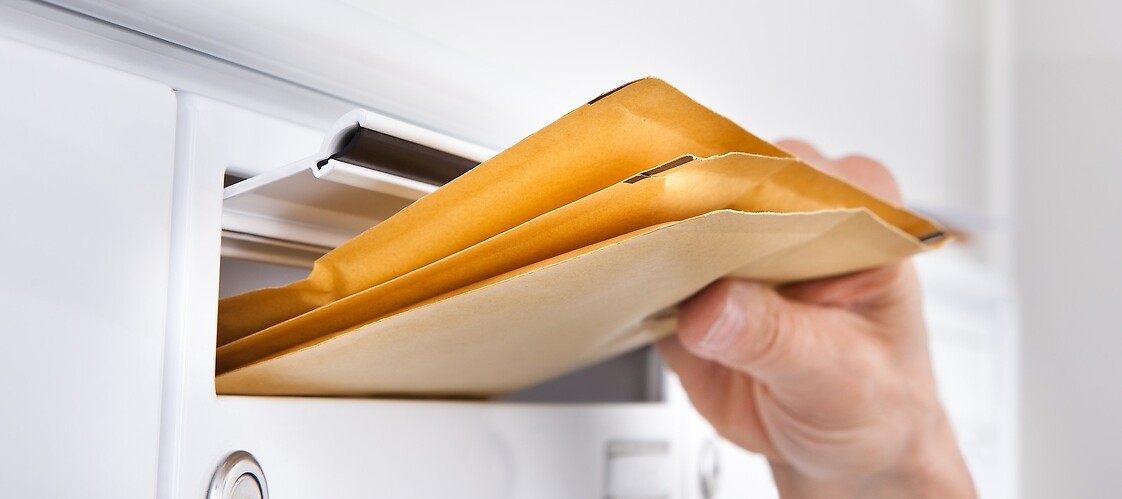 Changes in Polish postal law
Due to the outbreak of the coronavirus, significant changes have been introduced to registered mail and courier items.
Following these changes, during a state of emergency or in the event of an epidemic or epidemic emergency:
• registered letters can be delivered to the addressee's mailbox without having to submit a special request, as it has been until now,
• the courier's obligation to obtain a receipt for delivery of the package has been suspended.
However, the changes do not apply to correspondence sent by courts, prosecutor's office and other law enforcement agencies as well as bailiffs.