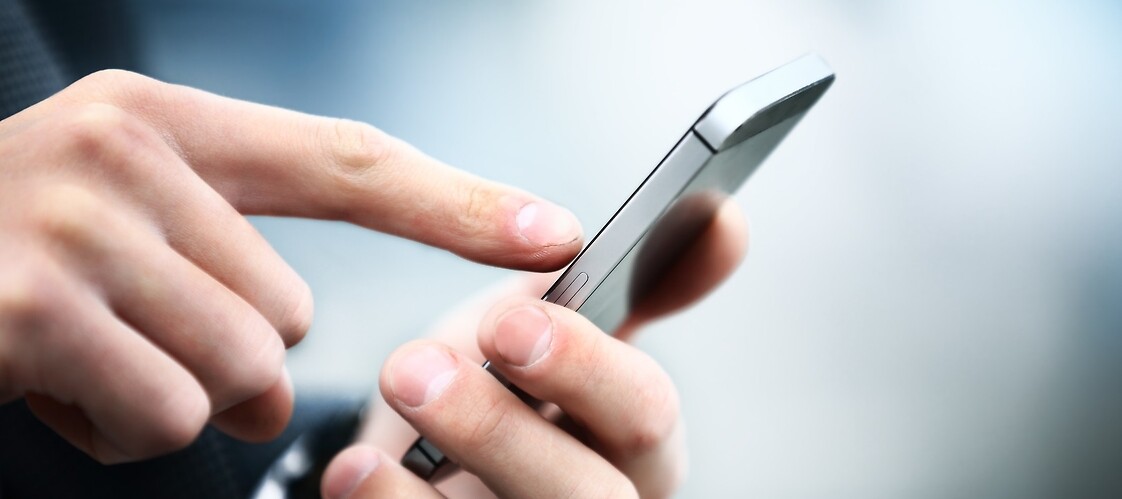 Assessment of the costs of providing mobile telcom services in the EU/EEA countries
We invite you to participate in the consultations on the European Commission's project "Assessment of the cost of providing mobile telecom services in the EU/EEA countries" ("Project"). As part of the Project, a cost model has been prepared, the results of which will serve to set a single EU-wide wholesale rate for termination of calls in the mobile network (MTR) and to review the price caps applicable in the context of RLAH regulation.
Attached we provide the materials that are the subject of the consultations: the cost model with the accompanying documents (describing the consultation process, methodological assumptions, introduction to the model, algorithms implemented in the model) and a form for submitting comments "Template for providing comments".
Interested parties are invited to submit their comments electronically to the address katarzyna.socha@uke.gov.pl using the attached form for submitting comments by 8 March 2019. In the case the submitted comments are of confidential nature, they should be appropriately marked using the box in the column "Confidentiality of the comments".
Files to download