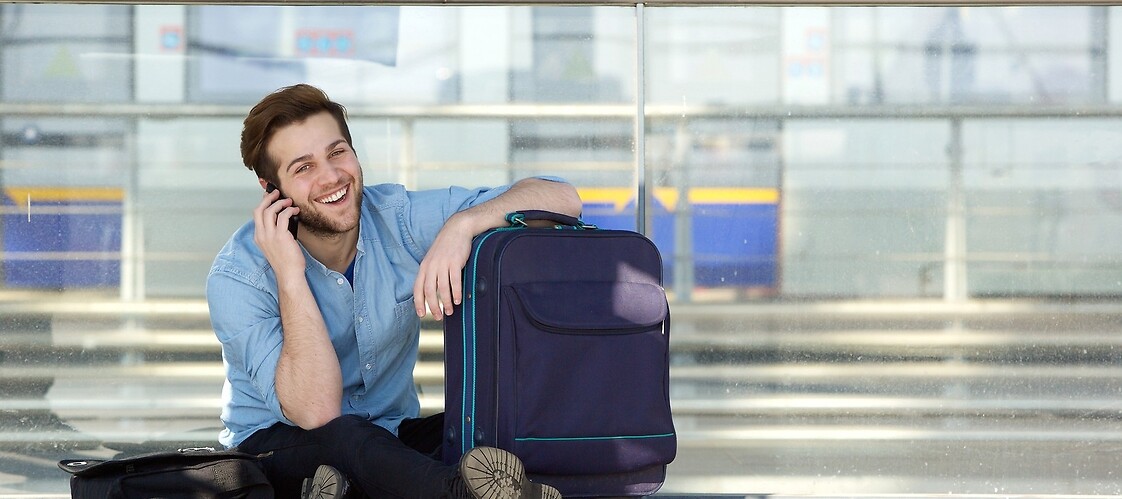 Analysis of Roam Like At Home
After one and a half year since implementation of the Roam Like at Home (RLAH) principle, losses of operators for the provision of retail roaming services in the EEA have stopped growing. In the second half of 2018, the total loss of operators decreased by approx. 11 M PLN from 307.7 M PLN recorded in the first year down to 297 M PLN. This is the effect of improving the situation on many levels. We are observing an increase in revenues from both retail and wholesale services, with a simultaneous decrease in the costs of terminated traffic. The wholesale fee for unbalanced roaming traffic remains the largest component of operators' costs.
In 2018, as in the previous year, there is a significant impact of the RLAH principle on the use of roaming services by Poles travelling to EEA countries - the level of use of these services is constantly increasing. The highest dynamics of changes in roaming services consumption was recorded in data transmission - an increase of 74% (July 18 to July 17), while in other services it is below 10%. The most popular destination is Germany, where Poles made almost half of their roaming voice calls.
11 providers of electronic communications services, including all infrastructure MNOs, requested authorizations to apply roaming surcharges in order to ensure the sustainability of their domestic charging models and all of them received authorizations of the President of UKE. In 2018, 1/8 of the roaming users were covered by roaming surcharges, in the vast majority - users of pre-paid offers.
We encourage you to read the report for further details.

Files to download