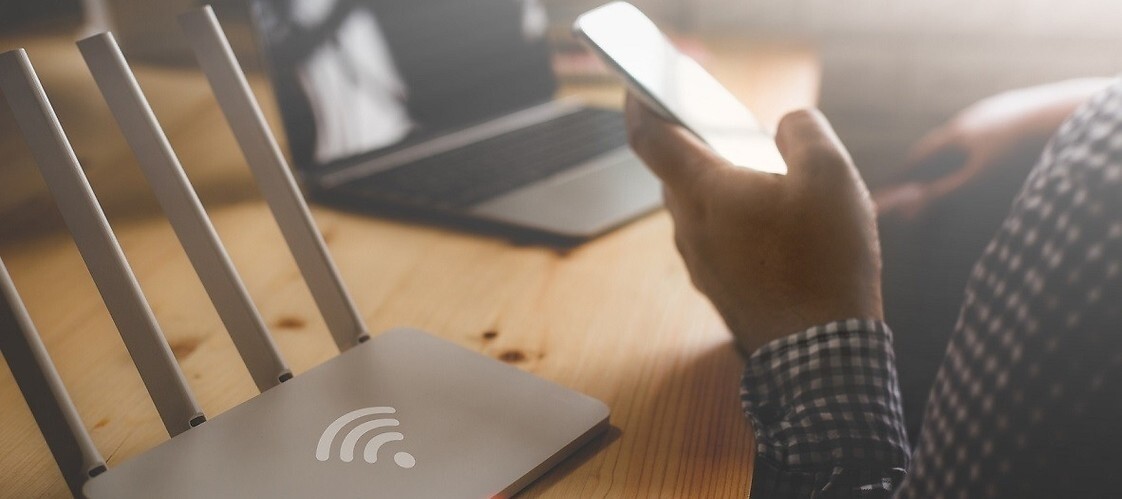 A competition for a certified mechanism to monitor the quality of Internet access has been launched
The President of UKE announced a competition for the provider of the mechanism that will allow to monitor the quality of the Internet access service.
Its implementation will contribute to increase the protection of users and provide information about the parameters of services provided to them. It will also boost competition between suppliers based on the quality of services provided.
Pursuant to the EU law, Internet providers in fixed networks are required to provide minimum, normally available and maximum speed of Internet access service in contracts. Consumers should therefore have a tool that will allow them to verify the quality of the received service against the contract provisions in an unquestionable manner. This verification could be carried out thanks to the monitoring mechanism certified by the President of UKE.
The system will comprise, i.a. the website and applications for computers (e.g. desktop, laptop). The entity selected in the competition will provide the measurement system free of charge and as a result it will obtain the certificate of the President of UKE. The selected system will be certified by the President of UKE for a period of 24 months.
The deadline for submission of offers is March 15, 2018 at 15:00 hrs CET.